mercoledì
02
Novembre
2016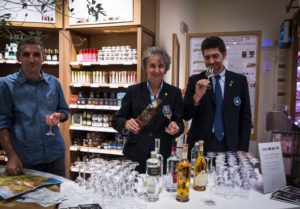 Si è consumato nei giorni scorsi negli spazi di Eataly Firenze il primo match 'spiritoso' della sfida 'Firenze Torino, andata & ritorno – Lo scudetto dell'Italia del Vino', organizzato nell'ambito di God Save The Wine, il Festival dedicato alla wine lovers community. Il ritorno è in programma giovedì 17 novembre a Eataly Torino Lingotto.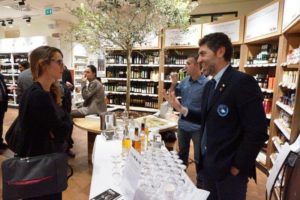 Le due sfide hanno come arbitro d'eccezione ancora una volta, a fare da arbitro sarà la Grappa trentina, con una selezione di Grappa Trentina giovane, Grappa Trentina invecchiata e Grappa Trentina da uve aromatiche messe a disposizione dall'Istituto Grappa Trentina e introdotte da esperti assaggiatori Anag.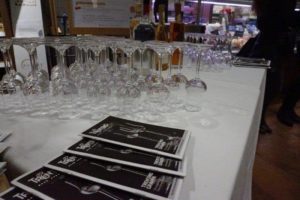 God Save The Wine è organizzato da PromoWine e promosso da Firenze Spettacolo con la direzione artistica di Andrea Gori. Per informazioni e approfondimenti su tutto il programma, è possibile consultare il sito godsavethewine.com.
Torna alla lista